Woman sues Whataburger for 'scalding hot gravy' that severely burned 5-year-old, suit claims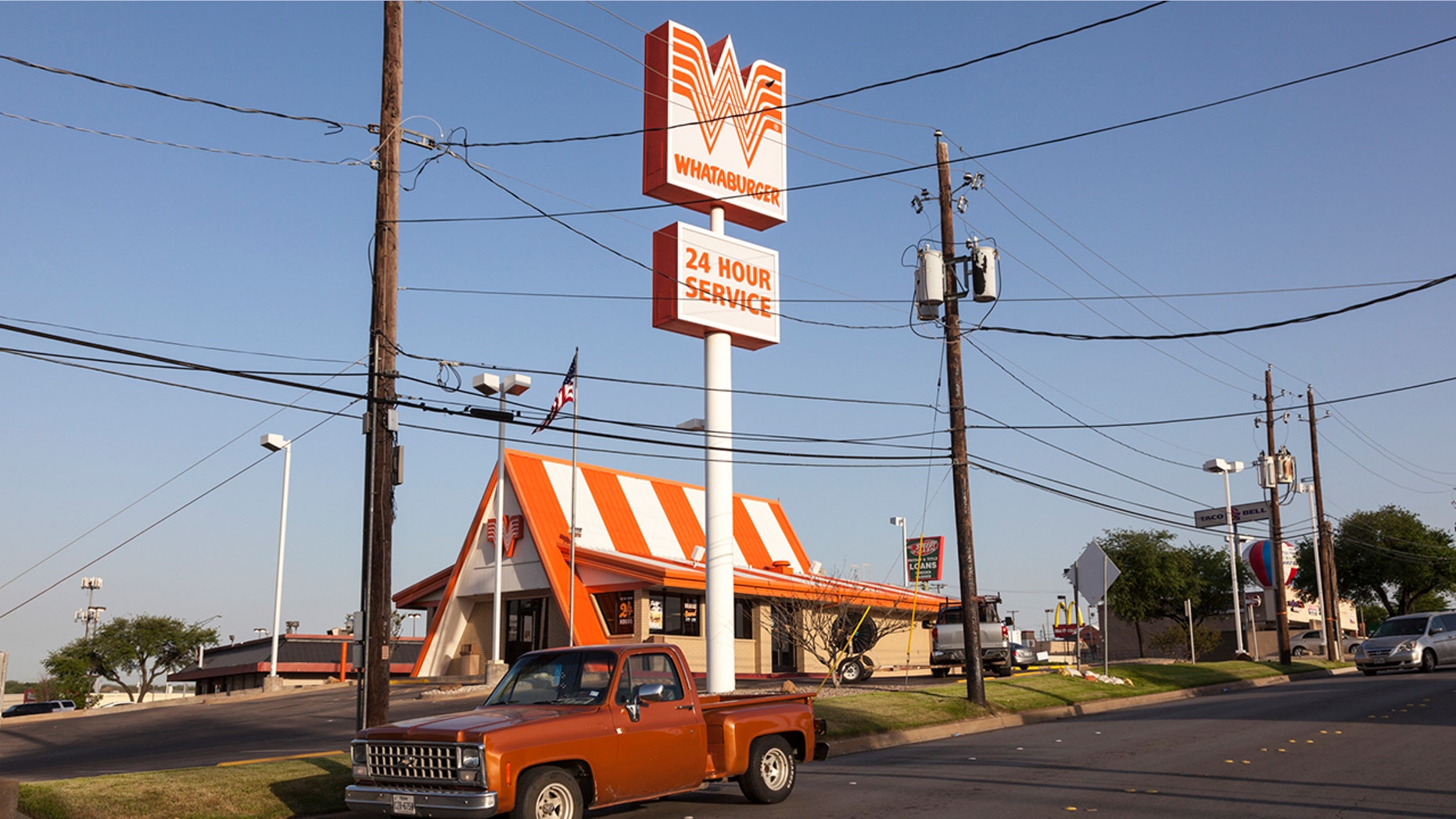 A Texas woman is suing Whataburger for serving her "scalding hot gravy" that she claims left her 5-year-old relative severely burned.
GEORGIA LITTLE CAESARS PIZZA ACCUSED OF SEVERELY BURNING 2-YEAR-OLD WITH SCALDING HOT SAUCE
According to My San Antonio, Jessica Byrd filed the lawsuit against the fast food chain in Bexar County on Tuesday for the June 2017 incident.
Byrd claims she and the girl visited a Mexia Whataburger and ordered a kid's meal, which came with hot gravy.
APPLEBEE'S CUSTOMERS CONSIDERING LAWSUIT AFTER BABY WAS BURNED BY SCALDING WATER
"It was so hot that it had the ability to cause, and did cause, deep second-degree burns on the child's legs and thighs in seconds," Byrd's attorney wrote in court documents, My San Antonio reported.
The suit goes on to allege that the fast food restaurant employees did not keep the gravy at a "reasonable temperature," and none of them responded to the child's "ear-piercing screams for help."
FOLLOW US ON FACEBOOK FOR MORE FOX LIFESTYLE NEWS
Whataburger did not make a comment on the pending case.
Byrd is suing for medical expenses both past and future, pain and suffering, mental anguish and disfigurement among other claims, My San Antonio reported.