'The Bachelor' Season 22 Cast Announced: Meet Arie Luyendyk Jr.'s 29 Women
The 29 women competing for Arie Luyendyk Jr.'s heart in season 22 of "" have been revealed. In a press release on Friday, December 8, the ABC dating competition series intriguingly said that they were all the women "who can be revealed," sparking speculation that there might be an additional cast member to be announced at later date.
In the meantime, let's meet the 29 beauties of this season of "The Bachelor". The girls are coming from a wide range of occupation, including nanny, a real estate agent, business owner, tech recruiter and personal stylist. Among them are 27-year-old Ali, a personal stylist from Dallas, Texas, and 30-year-old Krystal, a fitness coach from San Diego.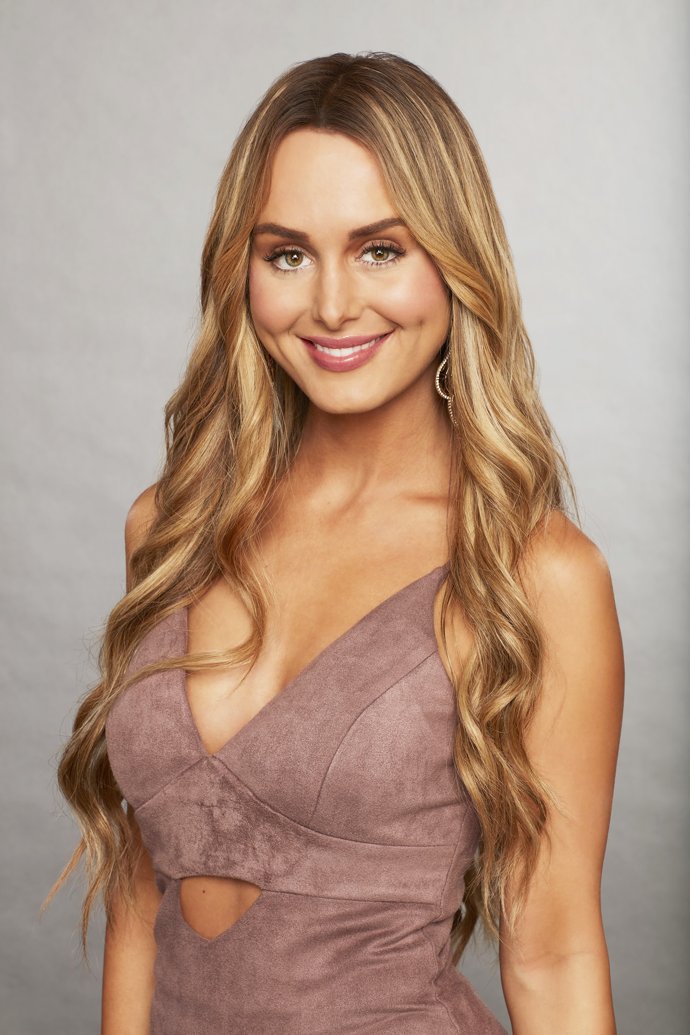 There is also 32-year-old Annaliese, whose hometown is San Fransisco, California, who is dubbed as a fellow "kissing bandit." Maquel, a 23-year-old photographer from Orem, Utah, decides to pull up in a race car, attempting to impress Arie, who first appeared in 's season of "".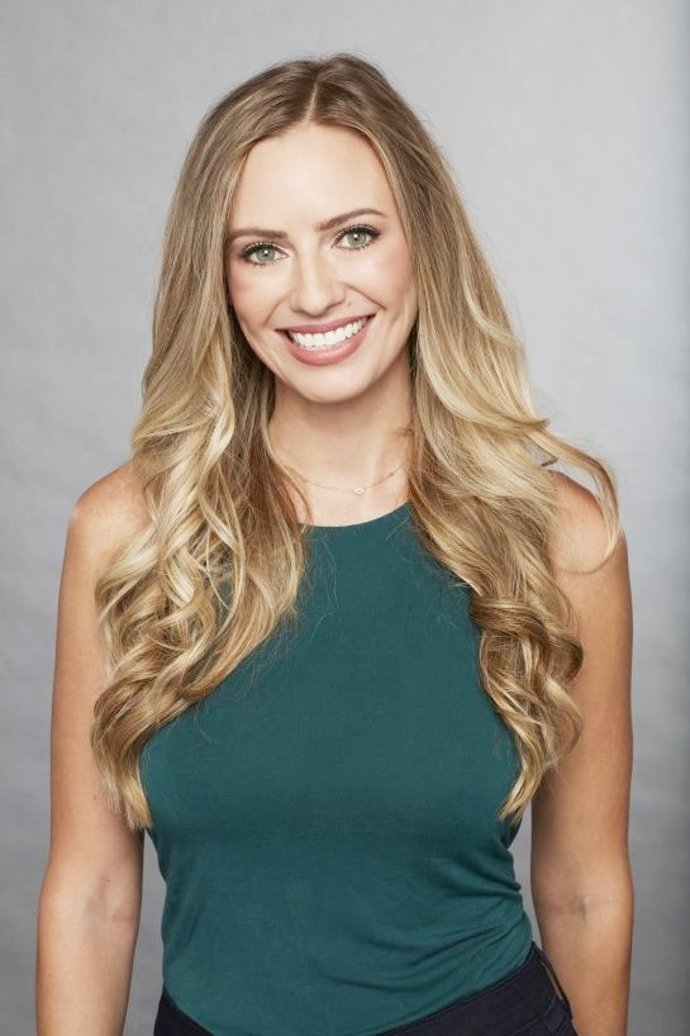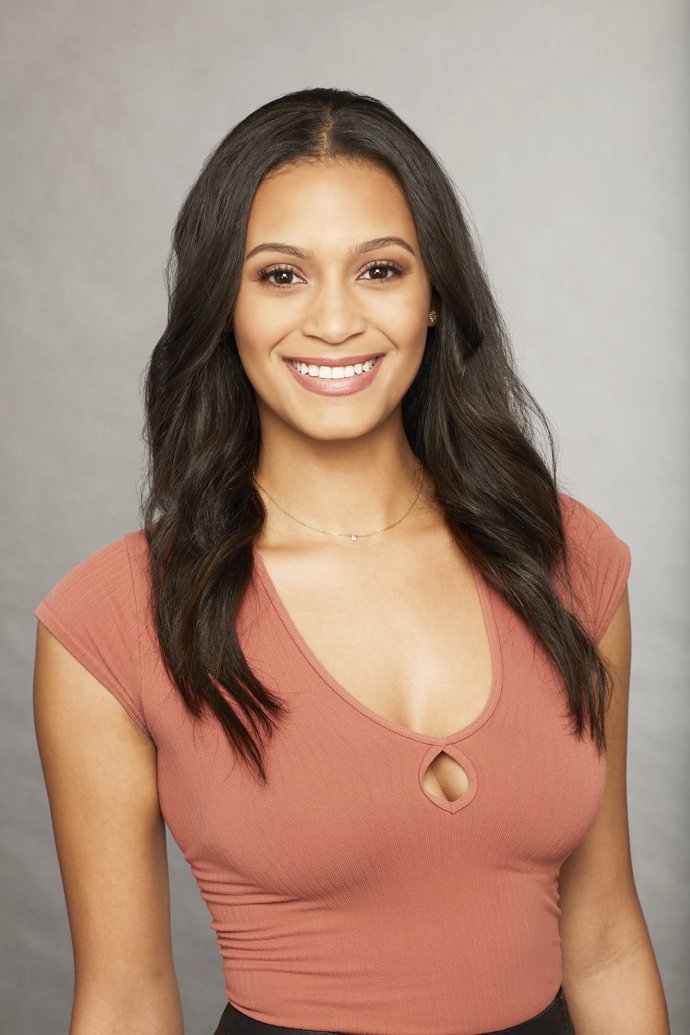 The cast also includes restaurant owner Marikh, orthopedic nurse D'Nysha, commercial real estate manager Seinne and server Valerie. There will also be four Laurens, two Rebeccas and two Brittanys vying for the race car driver's heart. It seems like things will get a little complicated on the first night.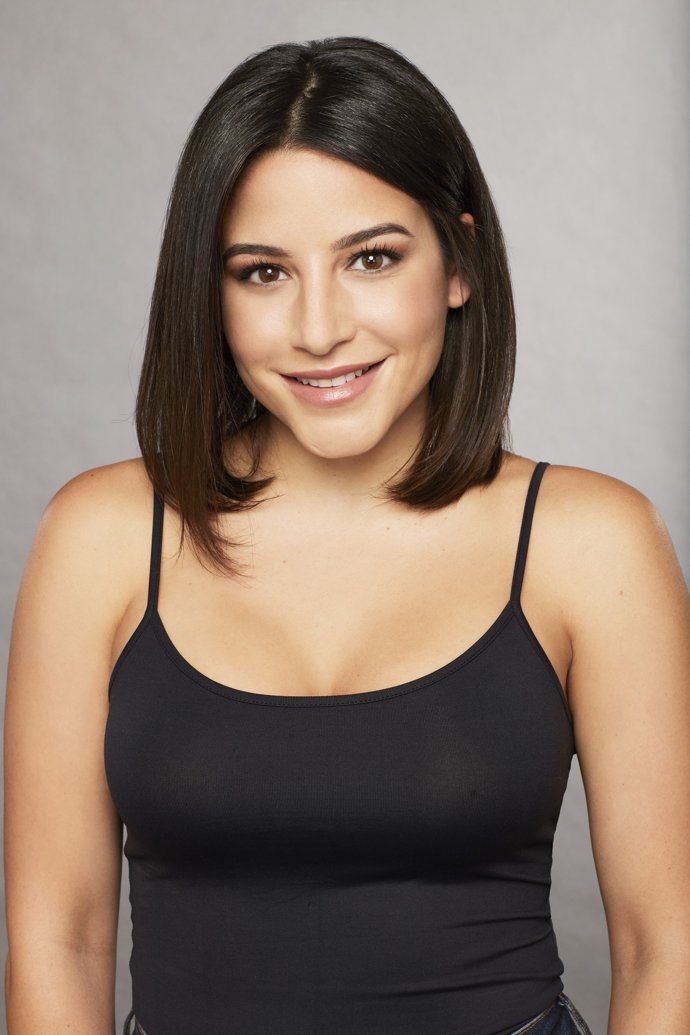 Season 22 of "The Bachelor" will feature 36-year-old Arie searching for his love in a slew of romantic trips to Fort Lauderdale, Paris and Peru. The show will premiere on Monday, January 1, 2018 at 8 P.M. on ABC.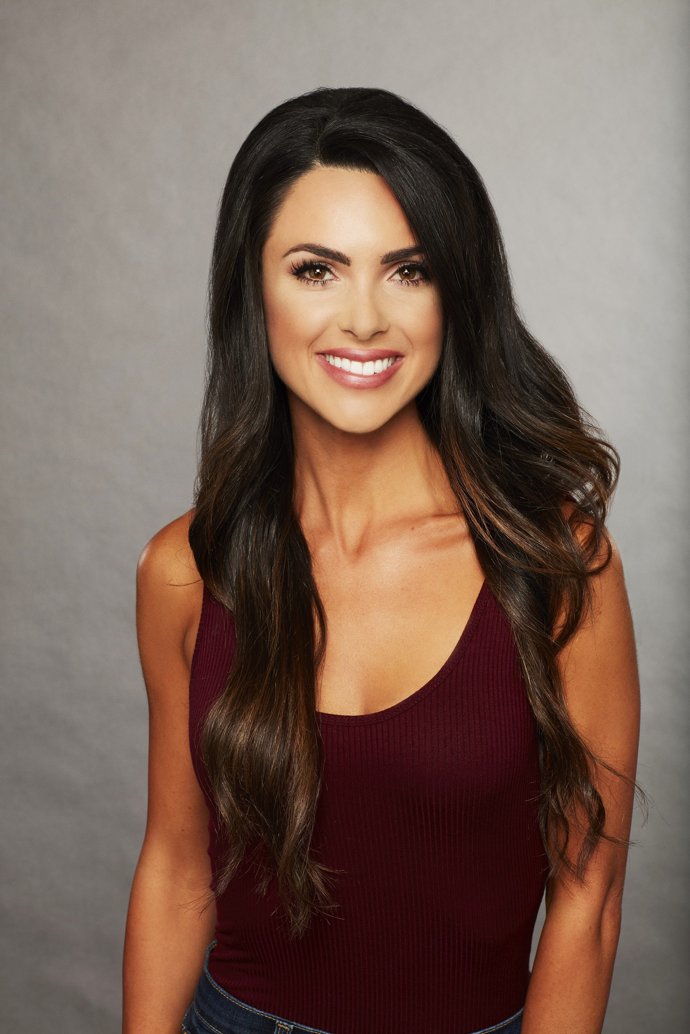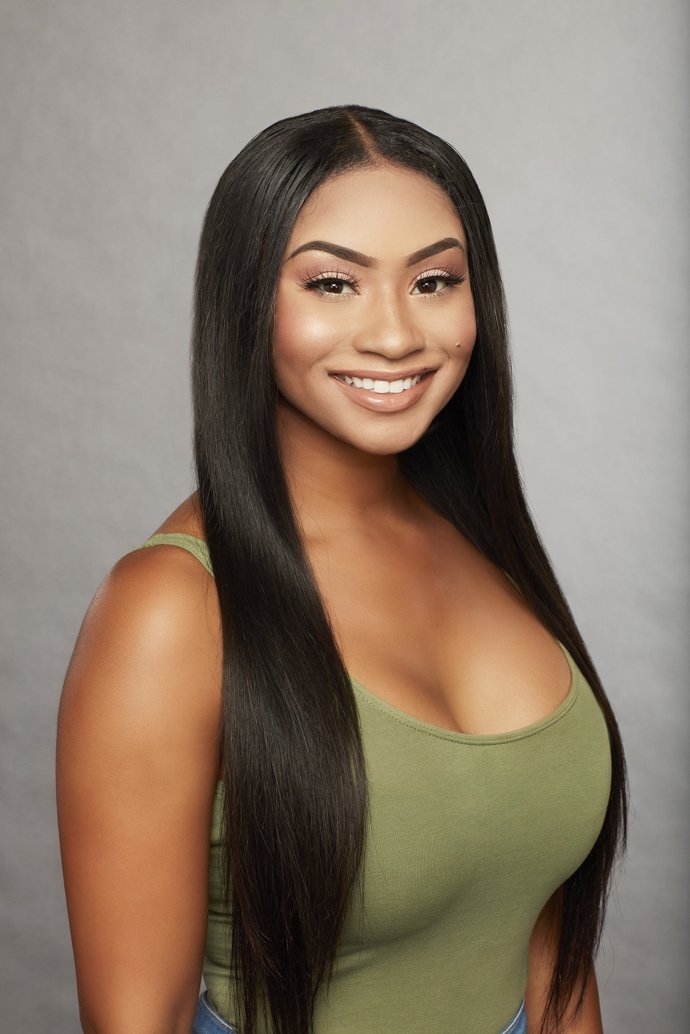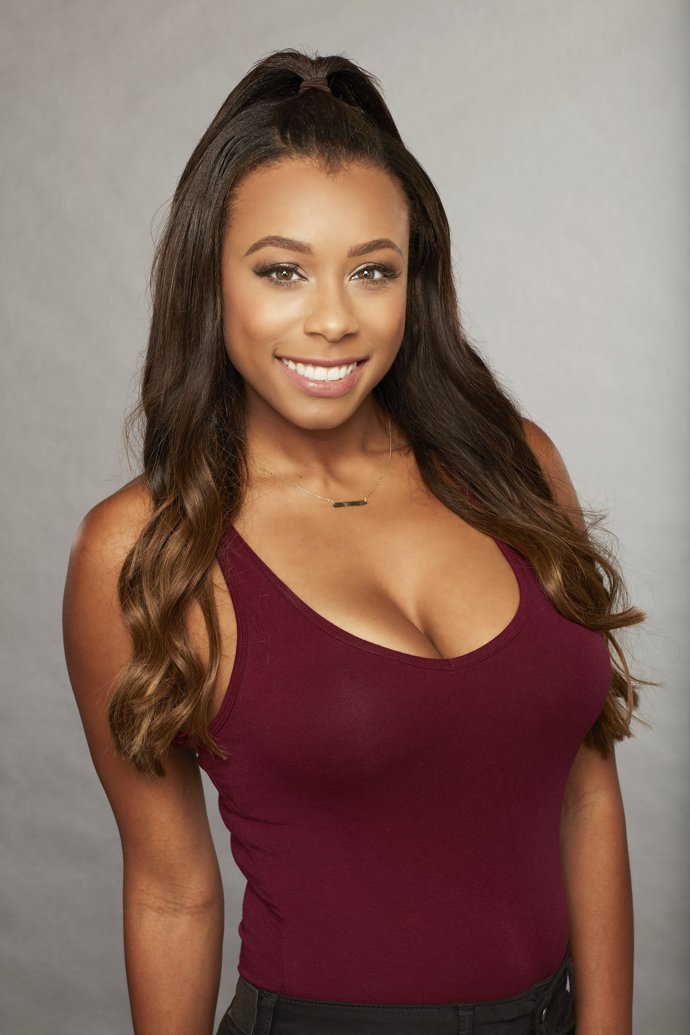 List of "The Bachelor" season 22 contestants:
Ali, 27, personal stylist, Dallas, Texas

Amber, 29, business owner, Denver, Colorado

Annaliese, 32, event designer, San Francisco, California

Ashley, 25, real estate agent, West Palm Beach, Florida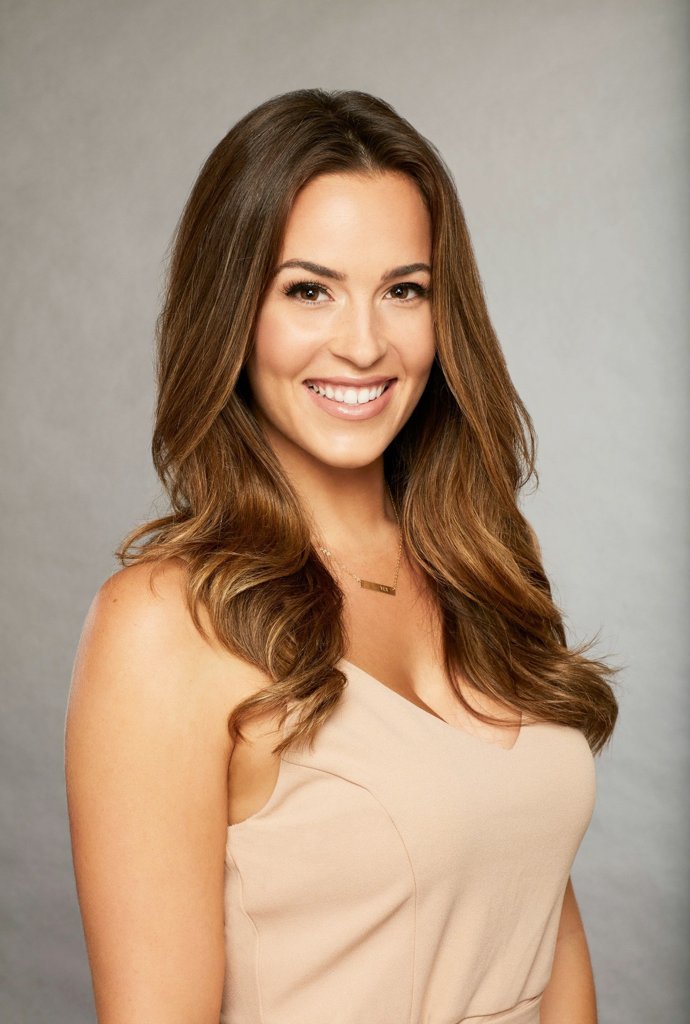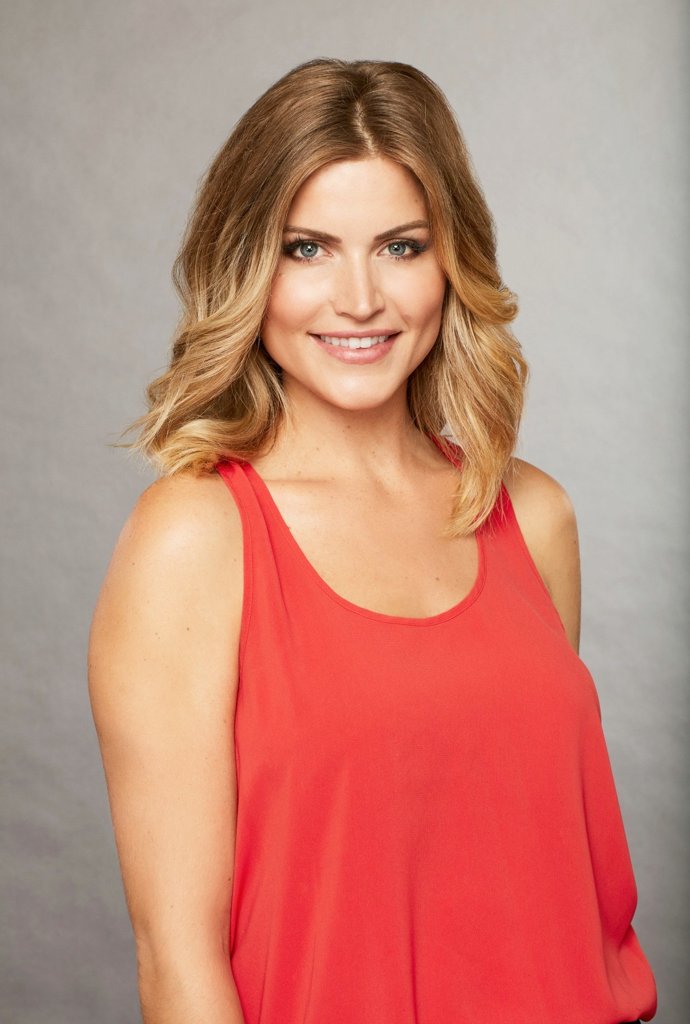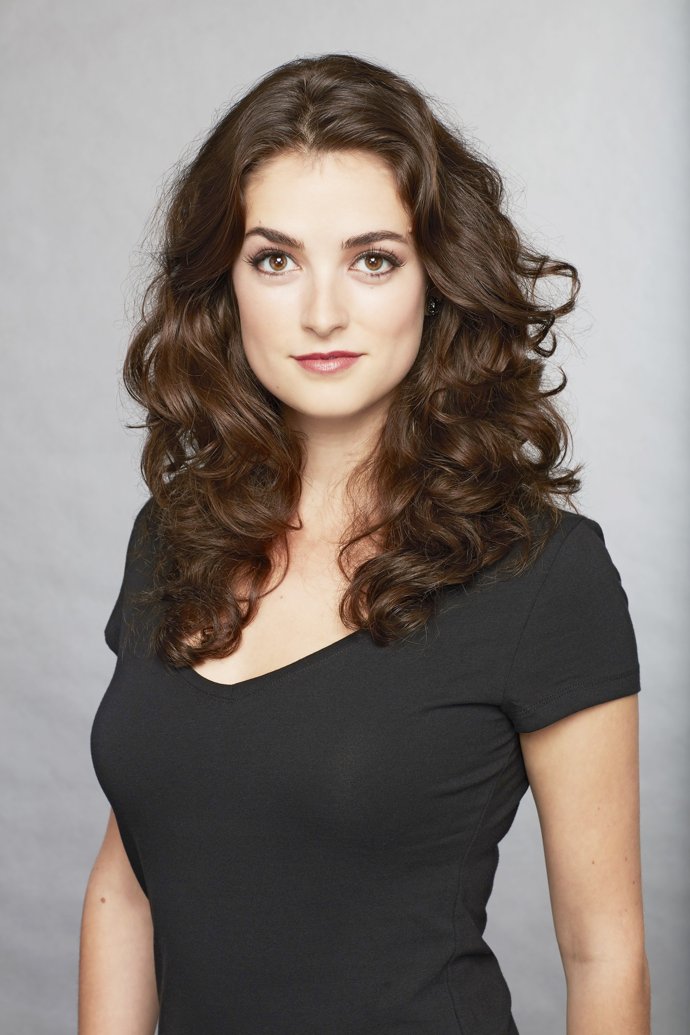 Rebecca (Becca), 27, publicist, Minneapolis, Minnesota

Rebekah (Bekah), nanny, Los Angeles, California

Bibiana, 30, executive assistant, Miami Beach, Florida

Brianna, 25, sports reporter, Portland, Oregon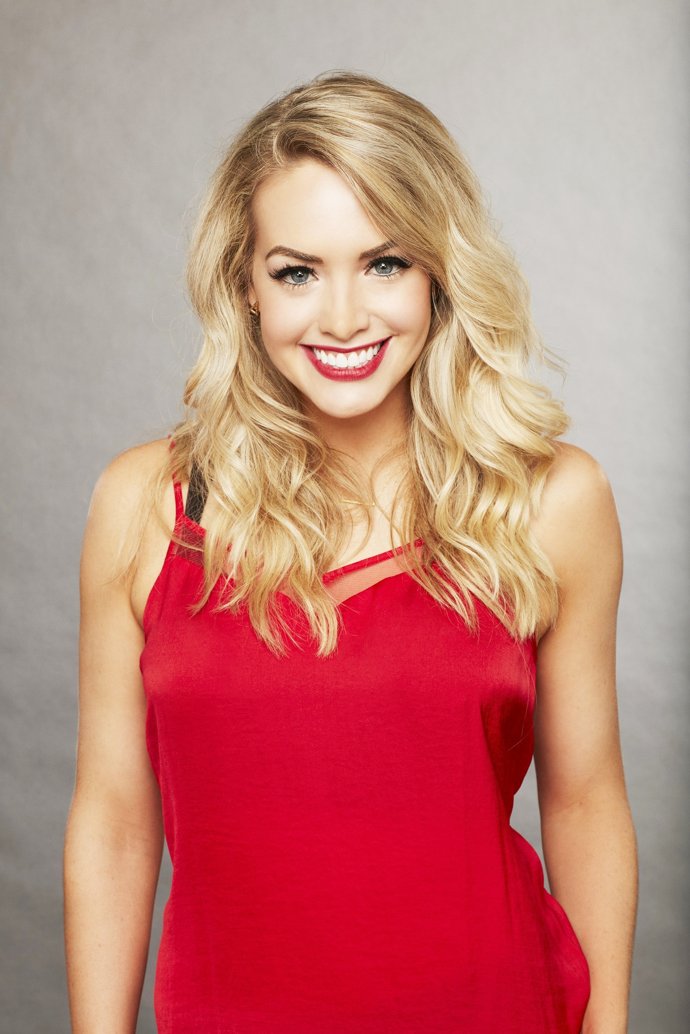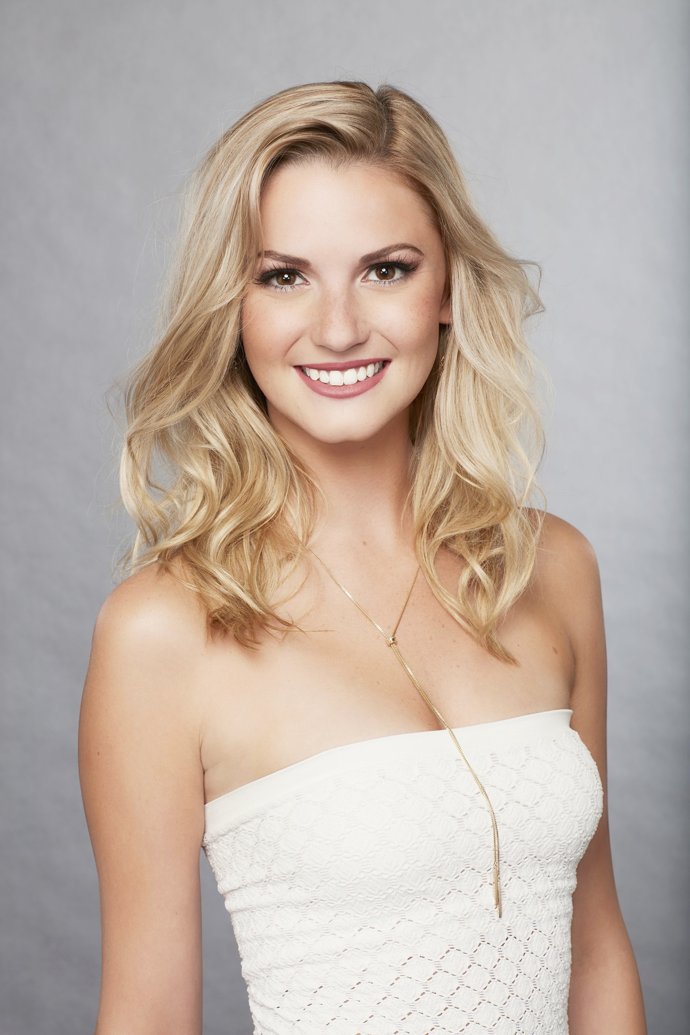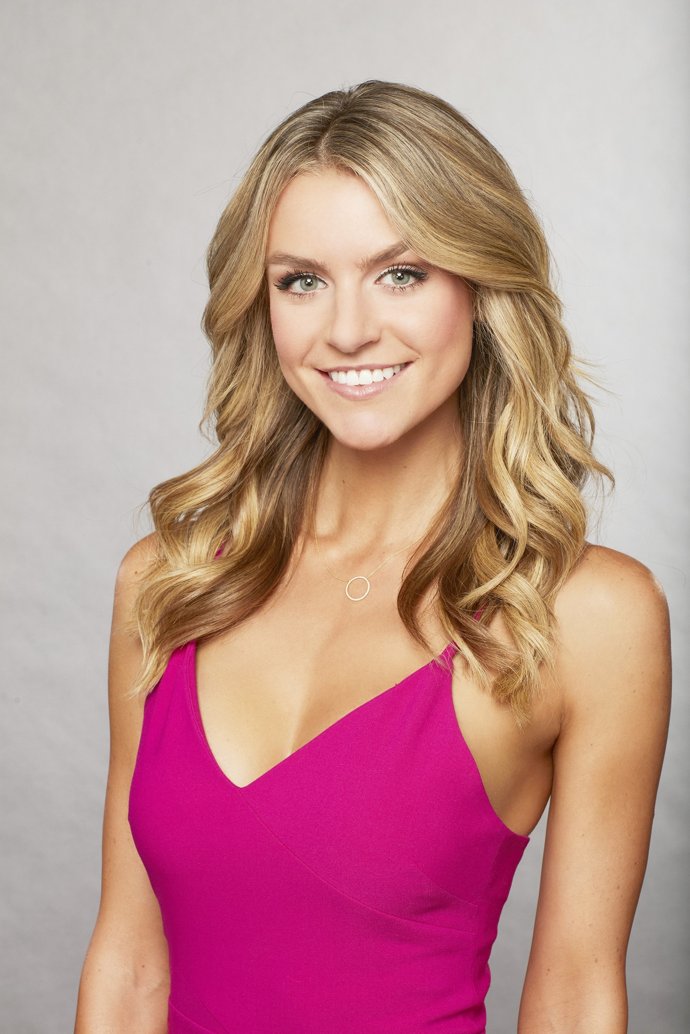 Brittane, 27, marketing manager, Los Angeles, California

Brittany, 30, tech recruiter, Austin, Texas

Caroline, 26, realtor, Ft. Lauderdale, Florida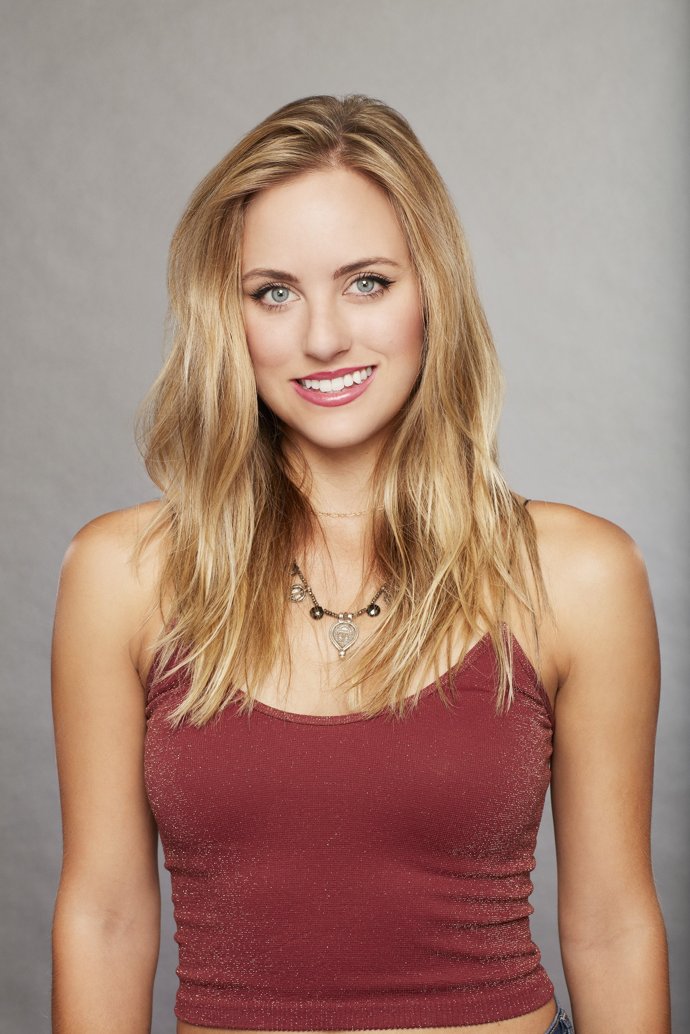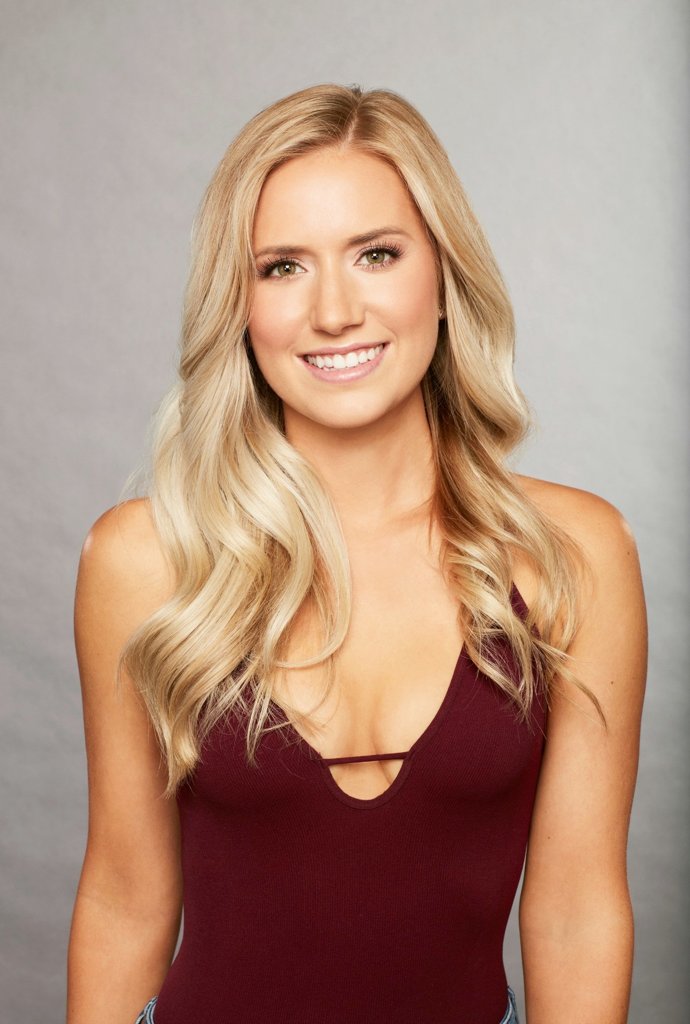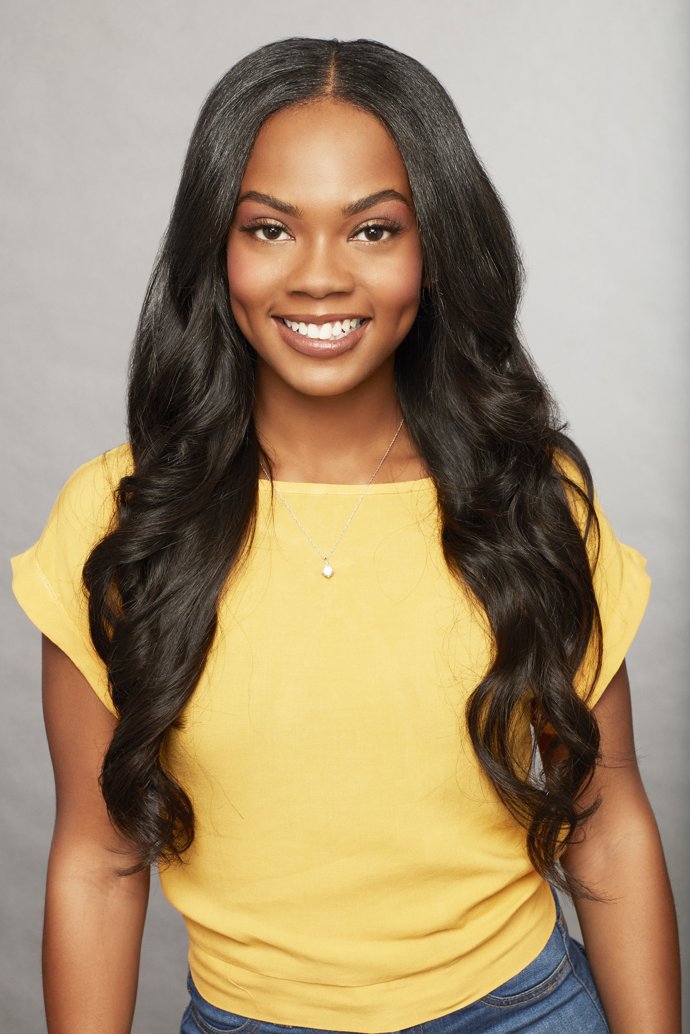 Chelsea, 29, real estate executive assistant, Portland, Maine

Jacqueline, 26, research coordinator, New York, New York

Jenna, 28, social media manager, Raleigh, North Carolina

Jennifer (Jenny), 25, graphic designer, Chicago, Illinois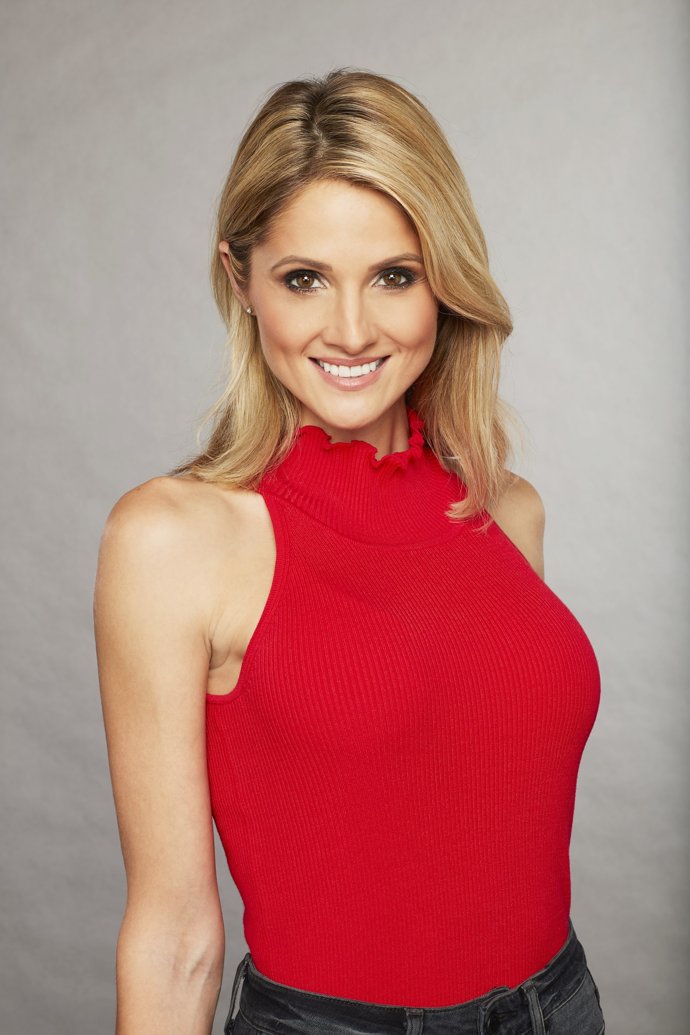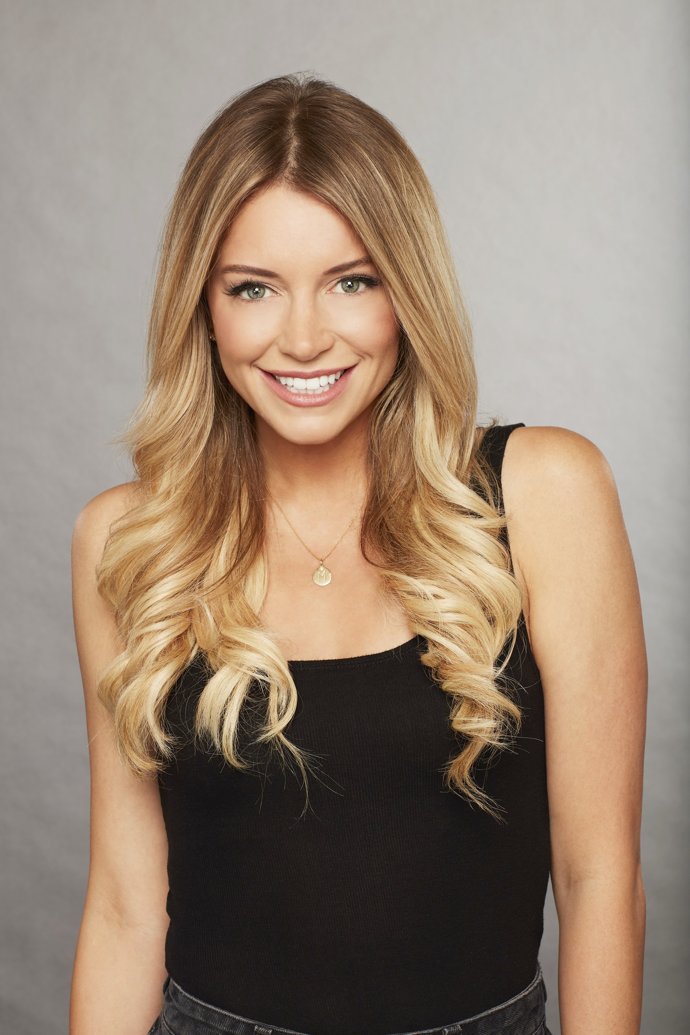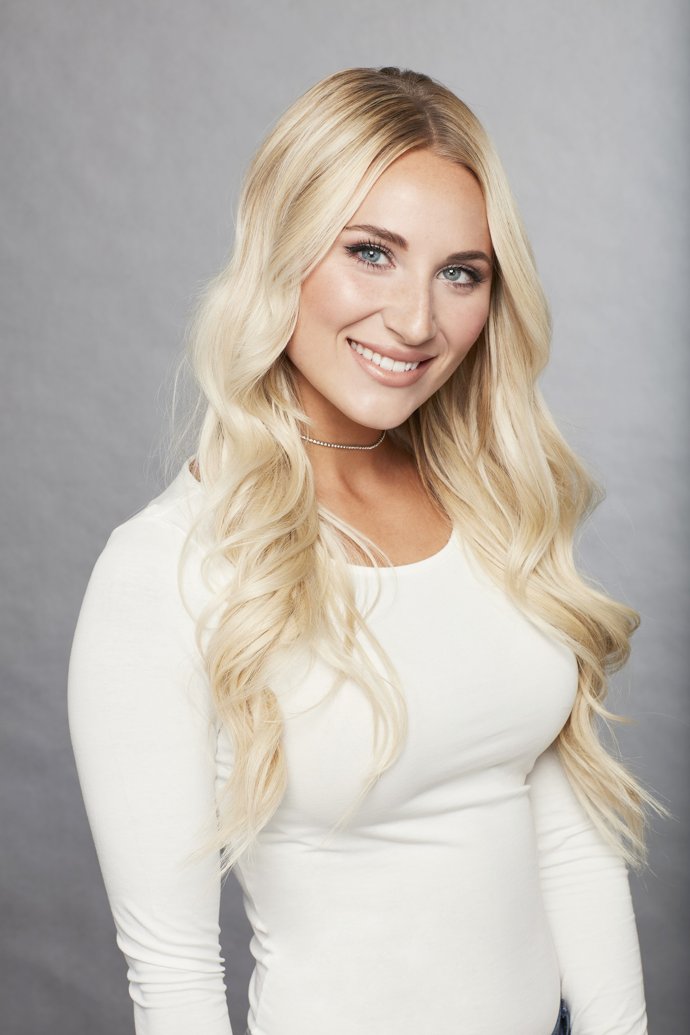 Jessica, 26, television host, Santa Monica, California

Kendall, 26, creative director, Los Angeles, California

Krystal, 30, fitness coach, San Diego, California

Lauren B., 25, technology salesperson, Dallas, Texas

Lauren G., 26, executive recruiter, Los Angeles, California

Lauren J., 33, recent master's graduate, New Roads, Louisiana

Lauren S., 31, social media manager, Dallas, Texas

Maquel, 23, photographer, Orem, Utah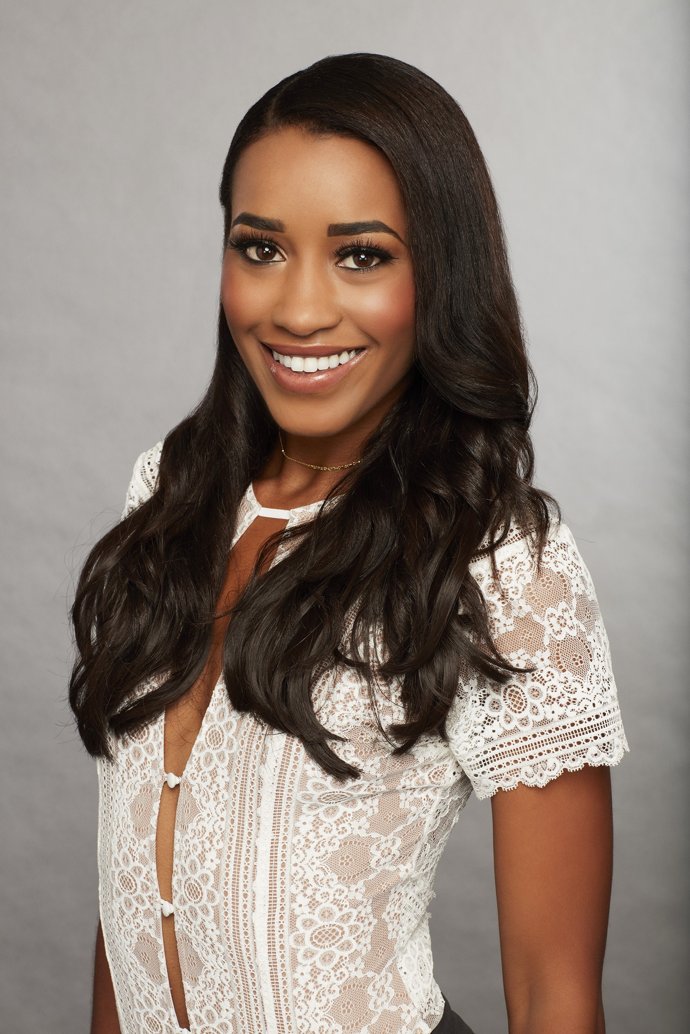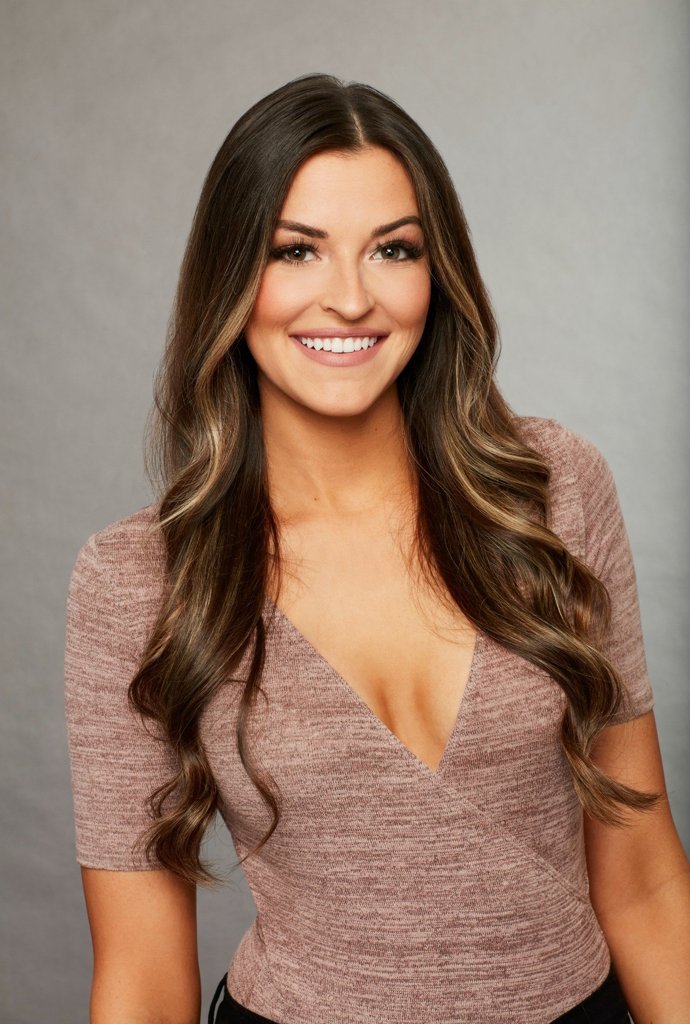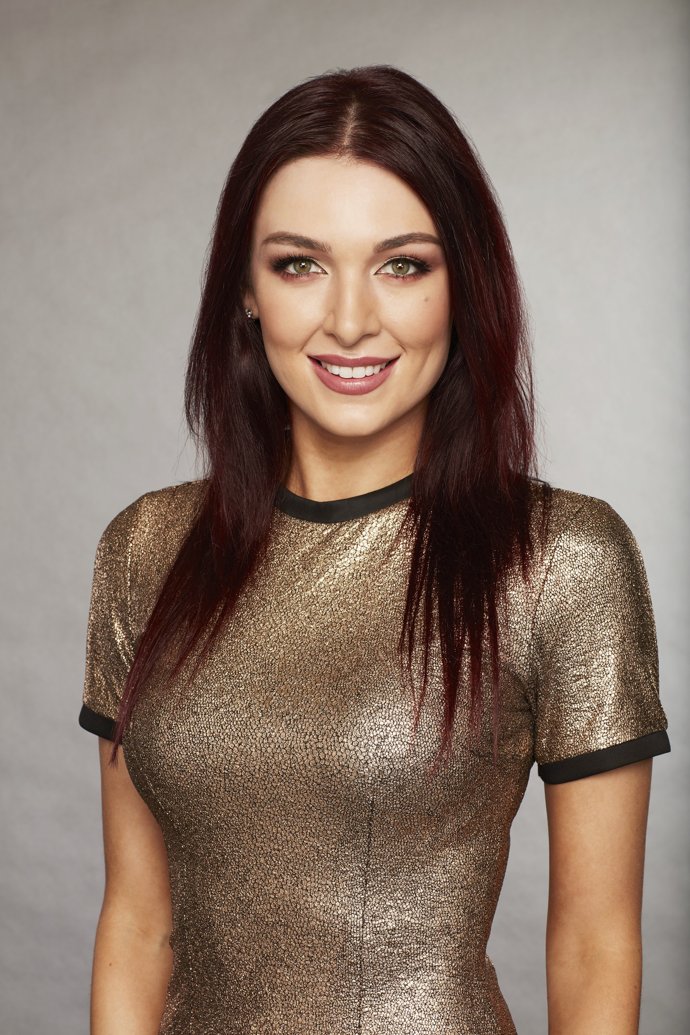 Marikh, 27, restaurant owner, Salt Lake City, Utah

D'Nysha (Nysha), 30, orthopedic nurse, Anderson, South Carolina

Olivia, 23, marketing associate, Chicago, Illinois

Seinne, 27, commercial real estate manager, Newport Beach, California

Tia, 26, physical therapist, Weiner, Arkansas

Valerie, 25, server, Nashville, Tennessee