'Evil' Youngest Members in K-Pop Groups
The youngest members in K-pop groups have an unspoken role to be the ones who steal fans' hearts with their innocence and cuteness. They also have to obey the older members and accept it when they are being "bullied." However, some of them are way too rebellious for the others to handle and become the ones who make fun of others. Here are the most "evil" youngest members in K-pop groups who never hesitate to troll their groupmates.
Big Bang's Seungri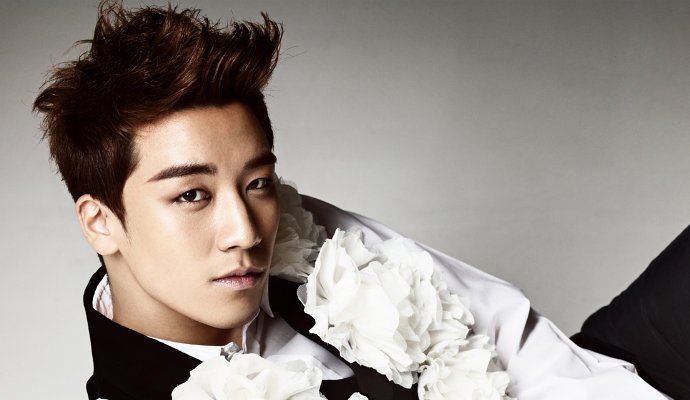 Seungri of Big Bang used to struggle with his position as the youngest member of the group as he felt that the others were more talented than him. However, he managed to enjoy being the youngest and now he never hesitates to expose his groupmates on variety shows.
During an appearance on "Happy Together 3", the "Strong Baby" hitmaker revealed his groupmates' embarrassing drinking habits. "Ji Yong ['s birth name] is still a 'born celebrity' although he's drunk," Seungri shared, before imitating G-Dragon saying, "Ah, I think I'm drunk," with a nasally voice. The "Untitled, 2014" hitmaker could only smile in embarrassment as the hosts were laughing at Seungri's imitation.
Super Junior's Kyuhyun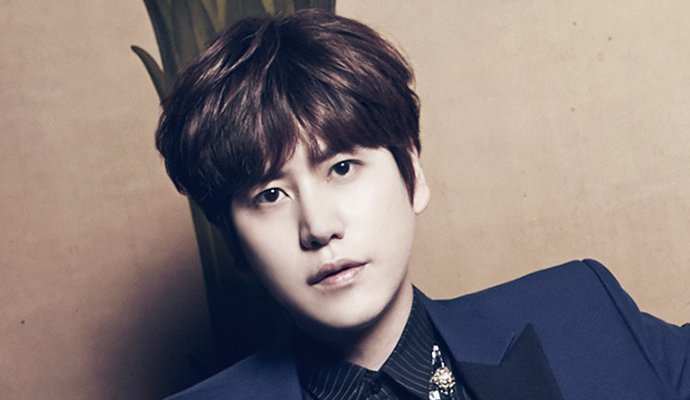 Kyuhyun of joined the group late, but it never stops him from bullying the others. The "At Gwanghwamun" crooner is known to be straightforward, and he always uses that trait of his to tease the others. One of his favorite members to tease is Eunhyuk, who is always surprised at his savage comments.
The former "Radio Star" co-host successfully embarrassed Eunhyuk when they played a game on a Chinese variety show. They were asked to guess which member ate a food with wasabi as the filling, and Eunhyuk didn't believe Kyuhyun when the latter spat out his food. The "Oppa, Oppa" hitmaker said, "He spits out delicious food," implying that Kyuhyun only tried to fool everyone.
Kyuhyun was later proved to be pretending to eat the food with wasabi, but he refused to let Eunhyuk have the last laugh and said, "When I was eating, I looked at you. That's why I puked."
EXO's Sehun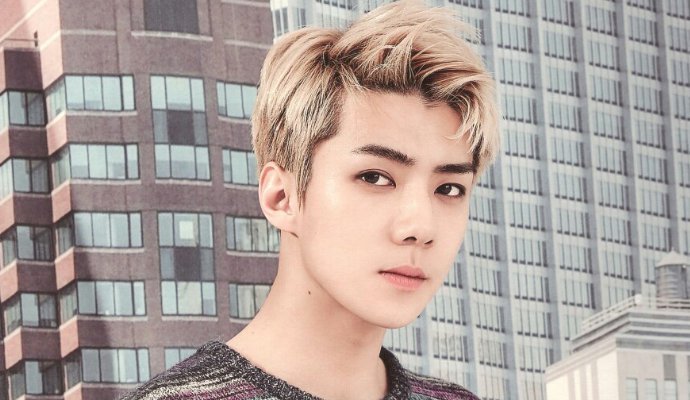 Sehun of looks very quiet, but don't be fooled by his appearance because he really loves to tease his groupmates. Although the others always try to "discipline" him, Sehun is never afraid to try pissing them off with his actions and words.
When Chanyeol and Suho were asked what EXO's bad moment was, Chanyeol playfully said, "When Sehun starts talking." Sehun refused to let it slide and remarked, "When Chanyeol is with us, it's our bad moment." The "Stay with Me" rapper then tried to strangle him for saying that, but Sehun didn't give up and repeated his words until the interview ended.
Bangtan Boys' Jung Kook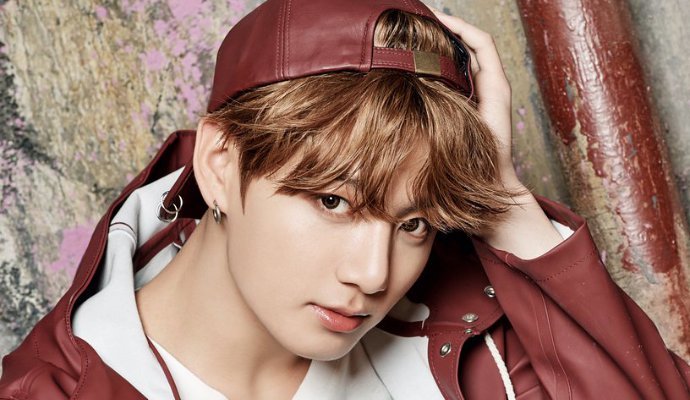 Jung Kook of a.k.a. BTS is known as the "golden maknae" of the group, meaning that he is the youngest member who has a lot of talents. One of his talents includes dissing his groupmates although he's supposed to be polite to them.
Jung Kook went against oldest member Jin when the group played a game in which they had to answer each other's words with "Of course." He didn't hesitate to attack Jin and immediately dropped the honorifics the moment the game started. "To be honest, you know that your dancing skill is worse than Rap Monster's right?" Jung Kook said, causing Jin to lose his composure, while the others laughed because Rap Monster is known as the "human robot."
Red Velvet's Yeri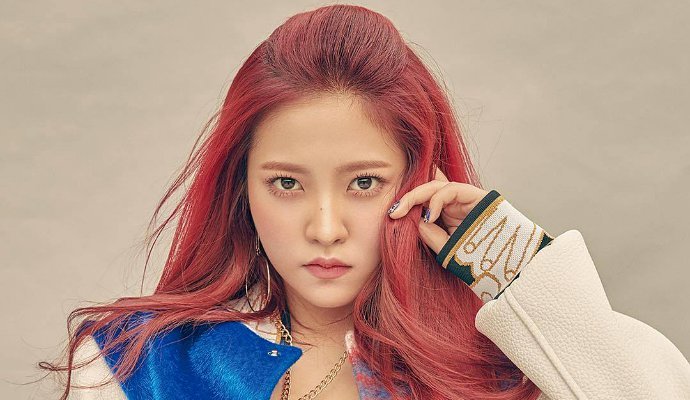 Yeri is only 18 years old, but she's the one who always bullies other Red Velvet members. She loves to make fun of them and spills their embarrassing secrets. Yeri also never hesitates to tell the others to stop bothering her when they try to take revenge on her.
Joy is the one Yeri bickers with the most because they are only three years apart. The members were once told to write messages for each other, and Yeri revealed that her message to the "The Liar and His Lover" actress would be, "You're ugly," causing Joy to smack her head.
When asked about their Tom and Jerry-like relationship, Yeri confidently boasted, "Joy always loses. That's why she always needs to research new ways to beat me."
TWICE's Tzuyu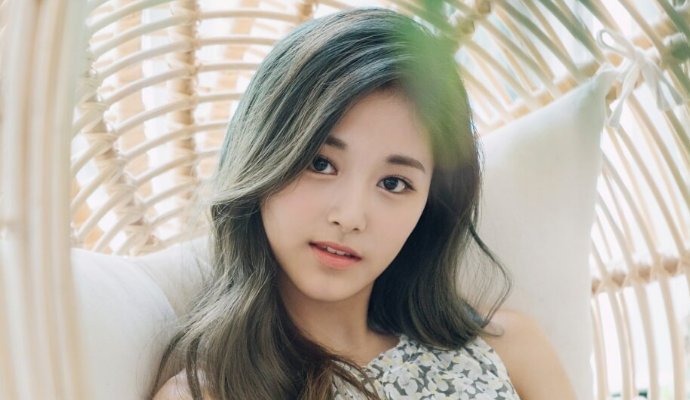 Tzuyu is known as the innocent and lovely member of TWICE, but she's actually "evil" toward her groupmates. No one is safe from her witty and savage remarks, including leader Ji Hyo who often becomes her victim.
During MAMA Music Awards, Jihyo kindly asked Tzuyu, who suffered from flu, if she had eaten her medicine. When the latter said that there was no medicine, Jihyo tried to cheer her up by saying, "I'm your medicine." However, she ended up getting hurt since Tzuyu simply said, "That's why I haven't gotten better yet."
GOT7's Yugyeom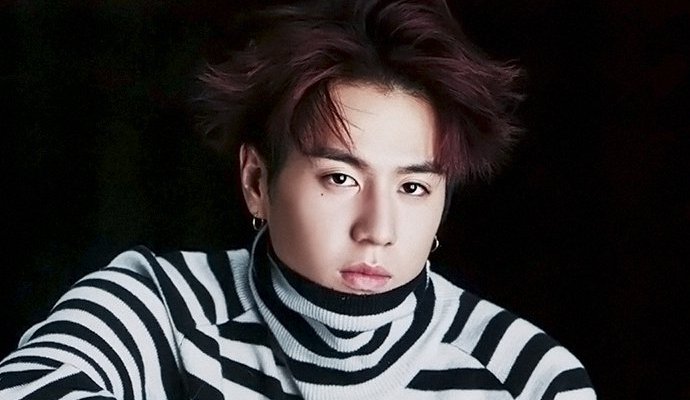 Yugyeom of will never go easy on his groupmates. He always finds a way to talk back at them in the wittiest way and never hesitates to annoy the others. Everyone always scolds Yugyeom whenever he teases them, but he always ends up winning the argument.
He once called Jr. a.k.a. Jinyoung a "stupid fool" since the "Beloved Eundong" actor didn't know that a towel which has the group's name written on it is an official merchandise which is often called slogan. Jinyoung was stunned at his comment, before saying, "He called me stupid!" However, Yugyeom wasn't afraid of him and quipped, "It's because he didn't know [the towel] is a slogan," while laughing.
© AceShowbiz.com